Nothing brings people together like good food.
Come in and enjoy a taste of Brazil in Vacaville, California!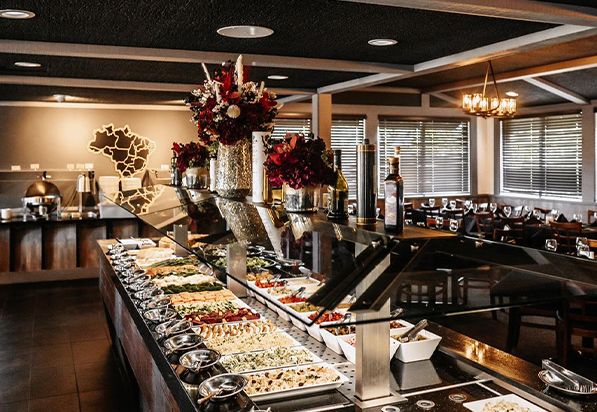 Authentic Brazilian Cuisine
Pampas Brazilian Steakhouse in Vacaville, California is an authentic Brazilian restaurant that serves up family recipes from the heart. We also offer a wide variety of sides and desserts, so there's something for everyone to enjoy. Whether you're looking for a hearty meal or a light snack, Pampas Brazilian Steakhouse is the perfect spot for authentic Brazilian cuisine. We would love to meet you & your family, reserve a table below!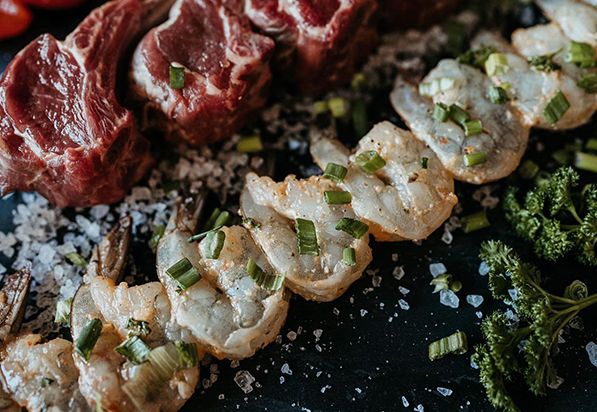 Where every flavor tells a story
At our restaurant, you won't find a traditional menu. That is because our dining experience is inspired by the authentic Brazilian barbecue tradition known as churrascaria. We come to your table with knives and skewers of different grilled meats like beef (picanha is a signature cut of beef), chicken, pork, lamb, and seafood. You'll find red and green cards that let us know when to keep the authentic grilled meat coming! Flip the card to red when you're done and come back soon!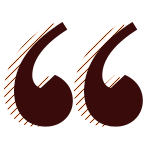 Such a great experience! We went on a Sunday afternoon and the food was terrific! The temperature of the food was perfect, the variety of the meat was phenomenal and the salad bar was really exceptional!
Service was outstanding as well! Really a great experience, strongly recommend this place.
- Benoit L.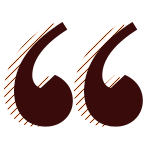 The service is excellent. You can eat as much as you want. And they are bringing regularly cuts to have. The waitress was very attentive and explained how the place worked. Is easy to find parking and to find a table. For birthdays they sing a song in Portuguese. You will enjoy this place a lot if you love meat. Is a good stop from returning to SF after the snow. You won't be disappointed.
- Judy N.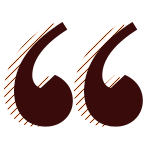 We have been to this location on several occasions from opening night to special occasions and most recently couples night on Tuesdays. Everything has/is always very good and fresh. The owner remembers people and servers make sure you get plenty of what you like. Still my favorite is the bacon-wrapped chicken and on the salad bar the chicken salad.
- Gina K.