Blog
Keep up to date with our news, recipes, and latest information!
Welcome to our site! We are in the process of building our blog page and will have many interesting articles to share in the coming months. Please stay tuned to this page for information to come. And if you have any questions about our business or want to reach out to us, we would love for you to stop by our contact page.
Thank you!
more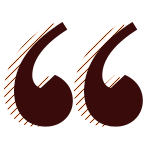 Such a great experience! We went on a Sunday afternoon and the food was terrific! The temperature of the food was perfect, the variety of the meat was phenomenal and the salad bar was really exceptional!
Service was outstanding as well! Really a great experience, strongly recommend this place.
- Benoit L.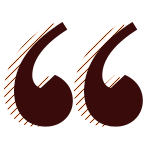 The service is excellent. You can eat as much as you want. And they are bringing regularly cuts to have. The waitress was very attentive and explained how the place worked. Is easy to find parking and to find a table. For birthdays they sing a song in Portuguese. You will enjoy this place a lot if you love meat. Is a good stop from returning to SF after the snow. You won't be disappointed.
- Judy N.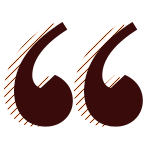 We have been to this location on several occasions from opening night to special occasions and most recently couples night on Tuesdays. Everything has/is always very good and fresh. The owner remembers people and servers make sure you get plenty of what you like. Still my favorite is the bacon-wrapped chicken and on the salad bar the chicken salad.
- Gina K.